In today's digital world, having a website is a crucial part of any business's success. WordPress, in particular, is a popular content management system (CMS) that powers millions of websites. However, with great power comes great responsibility, and it's essential to protect your website and its data from potential threats, such as hackers, server crashes, or accidental data loss. The best way to do so is by regularly backing up your website, which means creating a copy of all your site's files and data and storing them in a safe location. In this article, we'll guide you through the process of backing up your WordPress website step by step.
Configure backup settings (schedule, destination, file types)
Photo by panumas nikhomkhai on Pexels
To ensure your WordPress website is backed up regularly and automatically, it is important to configure backup settings such as the schedule, destination, and file types. First, you should determine how often you want your website to be backed up – daily, weekly, or monthly – depending on how frequently you update your site. Next, choose a reliable destination for your backups, such as an external hard drive or a cloud-based storage service.
When it comes to file types, consider whether you want to backup just your database, your entire WordPress installation, or both. Most backup plugins enable you to choose what files to back up and exclude unnecessary files like cache and log files. It is also essential to ensure that your backup files are encrypted or password-protected for increased security. By configuring backup settings properly, you can rest assured that your WordPress website is always backed up and protected from any data loss or technical issues.
Create and download a manual backup (from the WordPress dashboard)
Photo by olia danilevich on Pexels
To create a manual backup of your WordPress website, you need to go to the WordPress dashboard and navigate to the 'Tools' section. Under the 'Tools' section, you will find an option of 'Export.'
Click on the 'Export' option, and you will be redirected to a page where you will have the ability to choose what content you would like to include in your backup. You can either export All content, which will include all pages, posts, comments, and other content, or choose to export specific content.
Once you've selected what content you want to include in your backup, click on the 'Download Export File' button to initiate the download. The backup file will be downloaded in XML format, which you can save to your computer or external storage device.
It's essential to note that manual backups can take some time, depending on the size and complexity of your website. It's also crucial to keep your backup files in a secure location, as they contain sensitive information about your website's content and structure.
Store backup files in a secure location (preferably offsite)
Photo by Gnist Design on Pexels
After creating a backup file of your WordPress website, it is crucial to store it in a secure location. The best practice is to save the backup file in an offsite location, such as cloud storage or an external hard drive. This ensures that your website's backup remains safe even in the event of a disaster such as a fire, flood, or cyber attack.
You can also consider using a backup plugin that offers cloud storage integration to automate and securely store your website backups. Most backup plugins offer this feature with popular cloud storage platforms such as Google Drive or Dropbox.
Remember, the purpose of backing up your website is to ensure you can restore it to its previous state in case of any disastrous event. Therefore, it is essential to keep your backup files in a secure and safe location.
Test backups to ensure they can be restored
Photo by Christina Morillo on Pexels
Once you have created a backup file of your WordPress website, the next important step is to test it. This means restoring the backup onto a test server or environment and making sure that everything works properly. It is essential to test backups regularly to ensure that they can be restored in case of a website crash, hacking attempt or any other unforeseen circumstances. Moreover, testing backups can reveal any potential issues or errors that may have occurred during the backup process. It is a crucial step that should not be overlooked. By regularly testing backups, you can ensure that your website can be quickly restored in case of any unfortunate incidents.
Consider using a staging site to test backups before applying them to the live site
Before applying your backup to the live WordPress site, it's wise to consider using a staging site for testing. A staging site is a replica of your website where you can test the backup, install updates, train your team, and more. With a staging site, you can see what your website will look like before making any changes. If you make any changes to your live website without testing them first, it can cause unnecessary downtime, loss of data, or potential damage to your brand. By using a staging site, you can ensure that your website is functioning properly and that there are no issues with your backup before applying to the live site.
Automate backups to avoid human error or forgetfulness
Automate backups to avoid human error or forgetfulness:
Manually backing up a WordPress website is essential, but it can also become hectic or forgotten when you have other things to do. The best solution is to automate the backup process and customize the backup schedule based on your website's level of activity and the amount of new content added. This strategy helps to ensure that you never forget to take a backup and avoid the risks of human errors. You can use several backup plugins for WordPress, like BackupBuddy, UpdraftPlus, or VaultPress, to schedule automatic backups to remote storage platforms like Google Drive, Dropbox, Amazon S3, and more. With this approach, you can rest assured that your website is always secure and up to date in case of emergencies, malware attacks, or data loss. When choosing a backup plugin, make sure that it has reliable customer support, automatic database backups, and offers file compression to minimize storage space usage. By automating backups, you save time, reduce stress, and safeguard your business's online reputation.
Enable backups on a regular basis (weekly, monthly, etc.)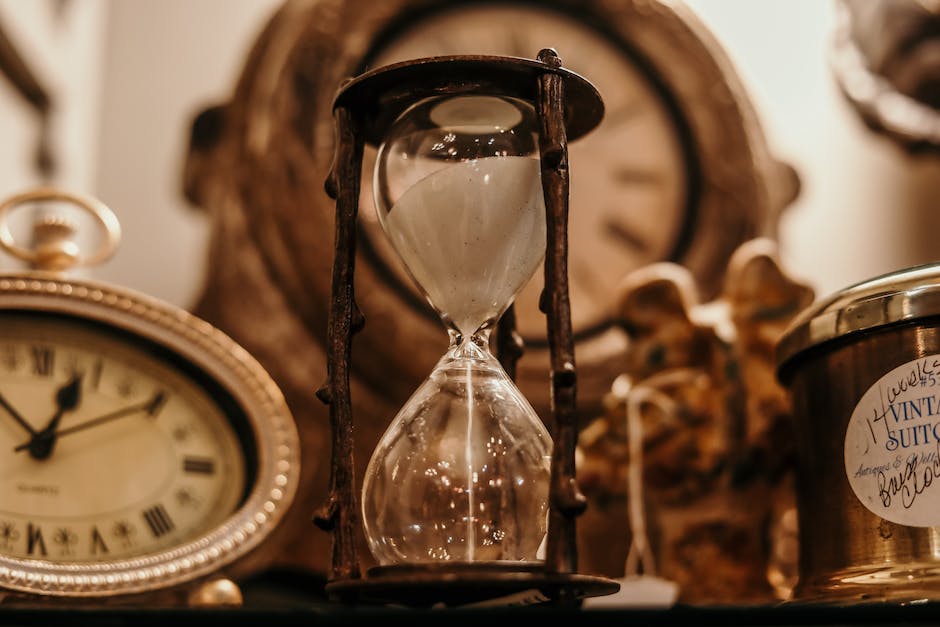 Photo by Jordan Benton on Pexels
Enabling regular backups is an essential step in ensuring that your WordPress website remains secure and accessible at all times. Experts recommend backing up your website data at least once a week, but this may vary depending on the frequency of updates and the amount of traffic to your website.
By backing up your website data at regular intervals, you can easily recover your website in case of unexpected crashes, hacking attempts, or any other unforeseen circumstances. Most web hosting platforms offer automatic backup options, which you can easily enable from your control panel.
Apart from hosting provided backup options, there are various third-party tools and plugins available that offer customized backup solutions. You can choose a plugin that suits your requirements and set up automated backups based on your needs. Some of these plugins also offer additional features such as incremental backups or cloud storage options, which can further enhance your backup strategy.
In conclusion, enabling regular backups is a crucial step in ensuring the health and security of your WordPress website. With multiple options available, it is important to choose a backup solution that suits your requirements and helps you maintain your website effectively.
Don't rely solely on web hosting provider backups
It's important to understand that relying solely on your web hosting provider's backups may not be sufficient for protecting your WordPress website in case of an unexpected crash or hack. Although most web hosting companies offer backup services, they are not always reliable as they can also be susceptible to data loss or damage. Moreover, backups stored in the same location as your original files may not be useful when dealing with server crashes or natural disasters. Therefore, it's recommended to keep a copy of your backups independent of the web host's server. This could include using a cloud-based service or an external hard drive to regularly store and update your WordPress website backups. By doing so, you can ensure that your website's data is safe and accessible in case of an emergency.